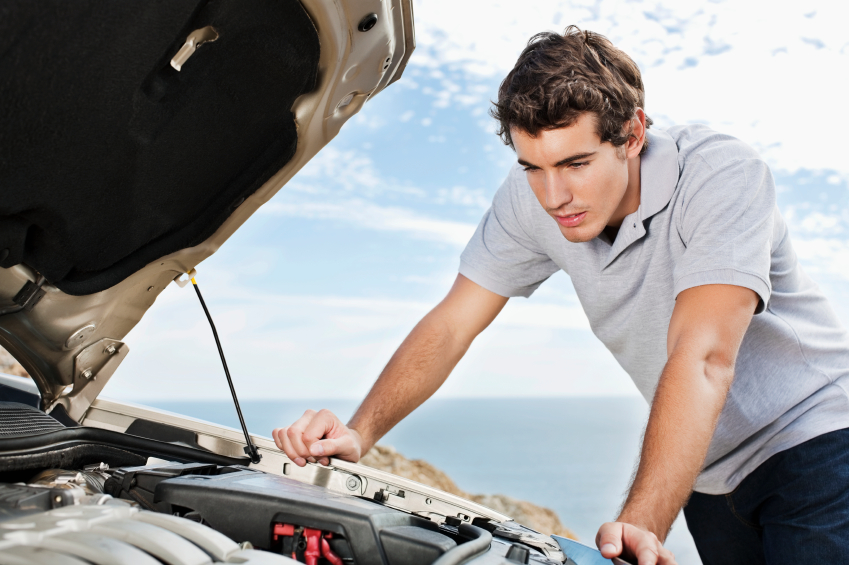 The purchase of a used car can be stressful. You may not feel confident checking a vehicle out, but there are signs you can look for that will help ensure you get a reliable vehicle.
What to Look for
Some problems to look for when in the market for a used Toyota are drips under the engine. You can do this while the vehicle is running or after it's been parked for some time. Excessive oil on the engine block and other components can also be indicators of problems. Rust on the body lets you know if it's been taken care of. Check the tires for uneven wear, as this can be a sign of a front-end alignment issues.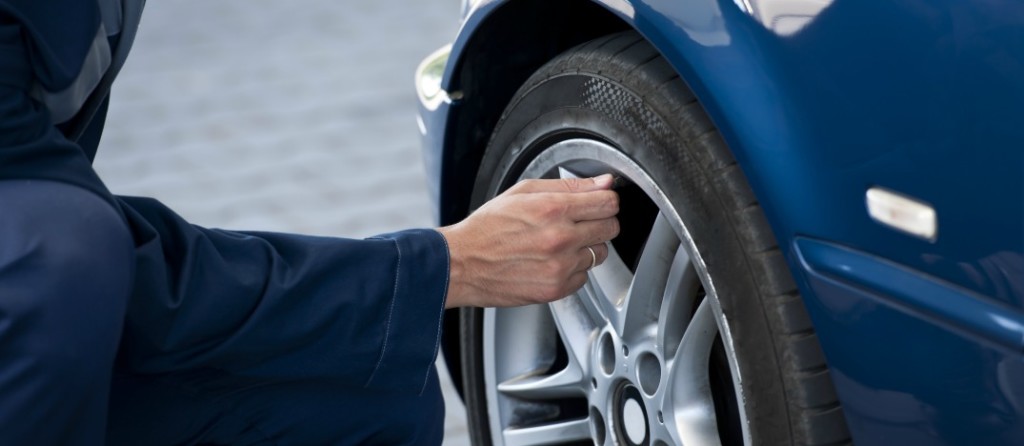 Check the Interior
How is the interior kept? Chances are, if a person takes care of the interior, he or she will also take care of the engine. Look for rips in the seat, check all seat belts, and check the flooring. Take a peek for paperwork in the glove box. Are there receipts for repair work, new tires, and brake work, etc.? Make sure everything inside works as well, such as the power windows, locks, and seats. Check the radio/CD player, the heater/AC, windshield wipers and defroster, along with any other technology the car is equipped with.
Leave the Engine Running
Listen to the engine. Can you hear noisy lifters? Other funny sounds? Look at the tailpipe with the engine running. Is there water dripping? Is it smoking? With the engine running, shift the transmission from Park to Drive to Reverse. You should not hear a dull clunk when shifting from Drive to Reverse and back again. If you do, the U-joint may be going out.
Test Drive
Most importantly, take the car for a test drive, and not just around the block. Take it out on the freeway where you can kick it up and make sure there is no shimmy or pulling. Check that the engine doesn't cut out when you step on the gas, that the transmission shifts from gear to gear properly and smoothly, and that it seems generally roadworthy. Test the brakes several times. Ask for a CARFAX® report, if one is available.
The trained professionals at Limbaugh Toyota are here to help you choose the right car for your needs at the right price for your budget. Our vehicles have been inspected, and we can offer you history on the car when available. Stop by today and take one of our vehicles for a test drive.