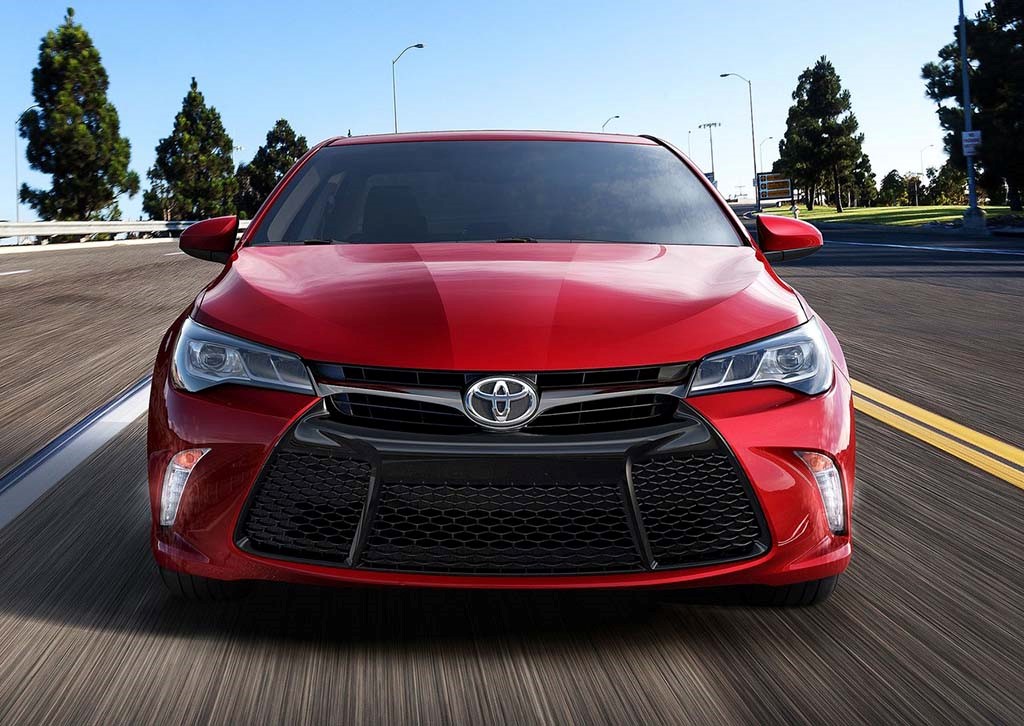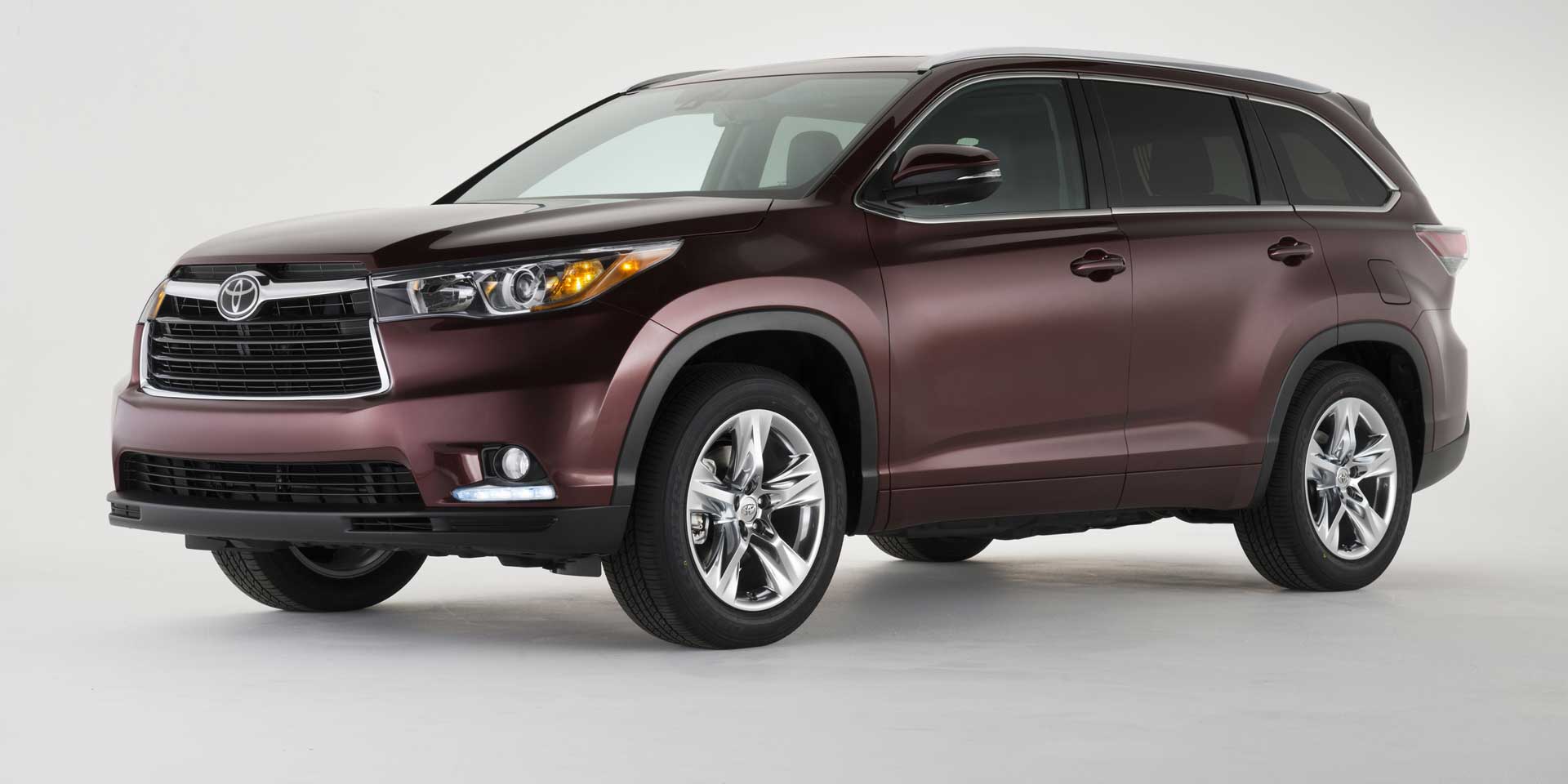 Toyota's are some of the most popular used models to buy, largely thanks to their incredible reliability. After all, 80 percent of Toyota's sold within the past 20 years are still on the road today. With a track record like that, it is no surprise that Birmingham drivers choose to buy a used Toyota over other used models. If you are curious which models are the most popular, here are some of the top used Toyota's people prefer to drive.
Toyota Highlander
With three rows of seats, the Toyota Highlander is a popular used model among families. Factor in the SUV's fuel efficiency, and you can save tens of thousands of dollars by buying a used model. The Highlander is also packed with safety features, has a 5,000-pound towing capacity, and can tackle tough terrain if you find a used model with All-Wheel Drive, particularly newer used models with Dynamic Torque-Control AWD.
Toyota Corolla
No matter where you are, there is a good chance that there are several Toyota Corollas within a few miles. This model is in its 11th generation, giving you plenty of options for used models. Even the 10th-generation ones typically offer enough features for most drivers and will give you an amazing price. Don't forget that this sedan is also incredibly fuel efficient, getting up to 28 mpg city and 37 mpg highway depending on the model year.
Toyota Camry
Probably the most popular used Toyota is the Camry. This is actually a top model whether you are looking at new or used vehicles. To take advantage of the latest technology, consider picking a used Camry from 2006 or later. Doing so will still save you a significant amount of money and get you a reliable, feature-filled vehicle that will keep running for years to come.
Whether you want to drive one of the used Toyota models on this list or another one, you can find it at Limbaugh Toyota in Birmingham, Alabama.