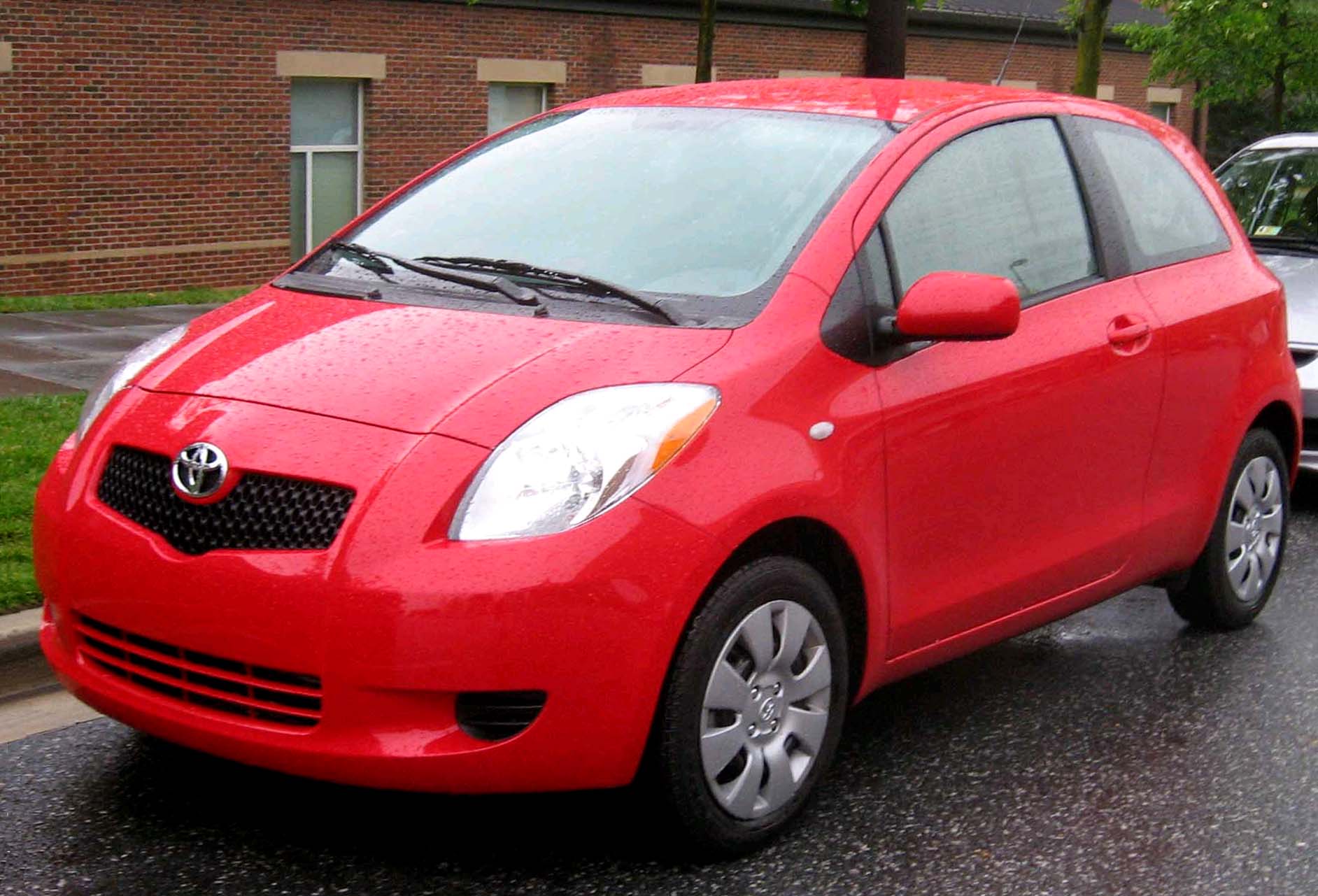 Choosing to buy a used Toyota as opposed to a new one can be a great way to save money as long as you know what to look for when making your purchase. While a visual inspection of the car is important, the test drive is the best way to get an idea of what components work well and whether a used car is a good option.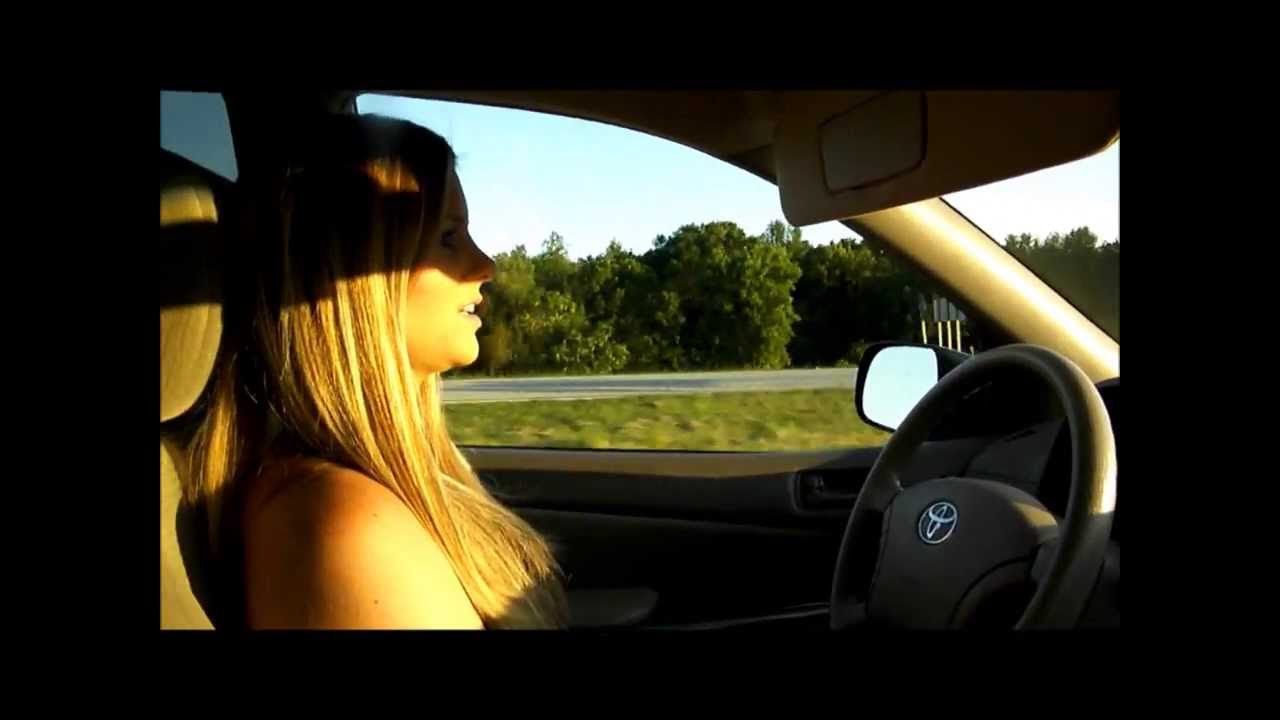 Before the Test Drive
Start any used car test drive with a quick visual inspection. Walk around to look for cracks or chips on the windshield. Open the trunk to make sure it has enough space for your needs. When you get inside the car, take a few minutes to look around before turning it on. Make sure it smells fine, without a hint of smoke or dirt. Glance at the interior to see whether there are any stains that look hard to remove. Check the blind spots and ease of access to the controls.
While Driving
During your used car test drive, try to pick a route with a range of surfaces, such as bumpy roads and smooth ones, and drive through the city and on the highway. Pay attention to the smoothness with which the transmission shifts, how the brakes work, and whether various components work, including the air-conditioning, heating, and wipers. Look out for unusual noises and whether the car pulls to one side or drives straight.
By following the above tips, it should be easy to make sure that the used vehicle you test-drive at Limbaugh Toyota in Birmingham, Alabama, is in good shape and right for you.