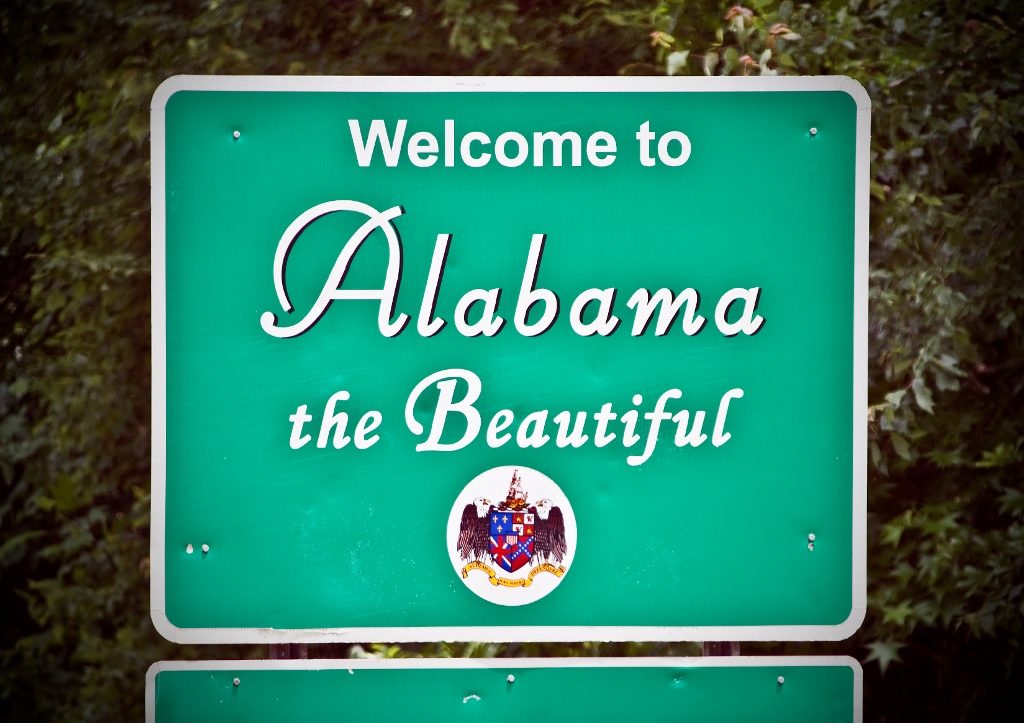 Even when you buy used, you can buy local. Many of the Toyota Certified Used Vehicles available at Limbaugh Toyota in Birmingham were made in whole or in part right here in Alabama.
Since May 2005, Hyundai Motor Manufacturing Alabama has employed over 3,000 workers to produce several models and engines. The Hyundai Sonata and the Hyundai Elantra are produced in this Montgomery factory, as was the Hyundai Santa Fe until 2010. Additionally the Lambda, Theta, and Nu engines, which power vehicles from the Genesis and Elantra to the Sportage and Forte, are made here every day.
Mercedes-Benz has been a positive presence in the local community since it began production in 1997 at the Mercedes-Benz U.S. International plant in Vance, Alabama. This plant produces the M-Class, R-Class, GL-Class, and C-Class. The Mercedes-Benz plant employs roughly 4,000 people to manufacture these luxury vehicles.
Lincoln, Alabama is the site of Honda Manufacturing of Alabama. The four thousand locals employed by Honda make the Honda Odyssey, Honda Pilot, and Acura MDX, as well as the Honda J engine, a V6 that is found in several Honda and Acura vehicles. Honda Ridgelines were made here from 2008 to 2014, as were V6 Honda Accords between 2009 and 2010.
Huntsville, Alabama is home to Toyota Motor Manufacturing Alabama. This factory has been making making engines for top Toyota models since 2003. The V6 engines that power the Tacoma and Highlander are made in Huntsville. The V8 engines that roar inside the Tundra and Sequoia also call Alabama home. The hundreds of local Toyota factory workers also make the AR 4-cylinder engines for the Venza, Camry, and Scion tC. International Diesel of Alabama is another Huntsville-based manufacturer that makes V6 and V8 diesel engines.
Limbaugh Toyota in Birmingham is proud to offer many Toyota Certified Used Vehicles that trace their origins to right here in Alabama.