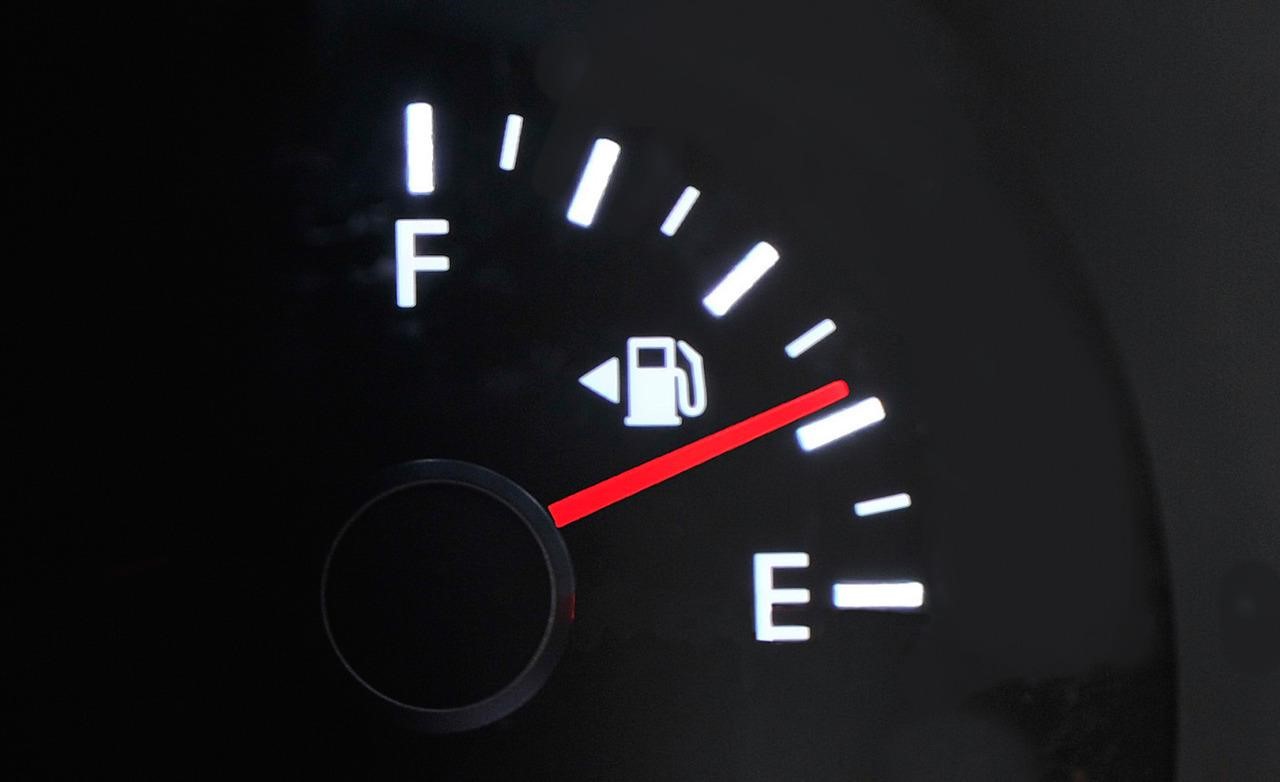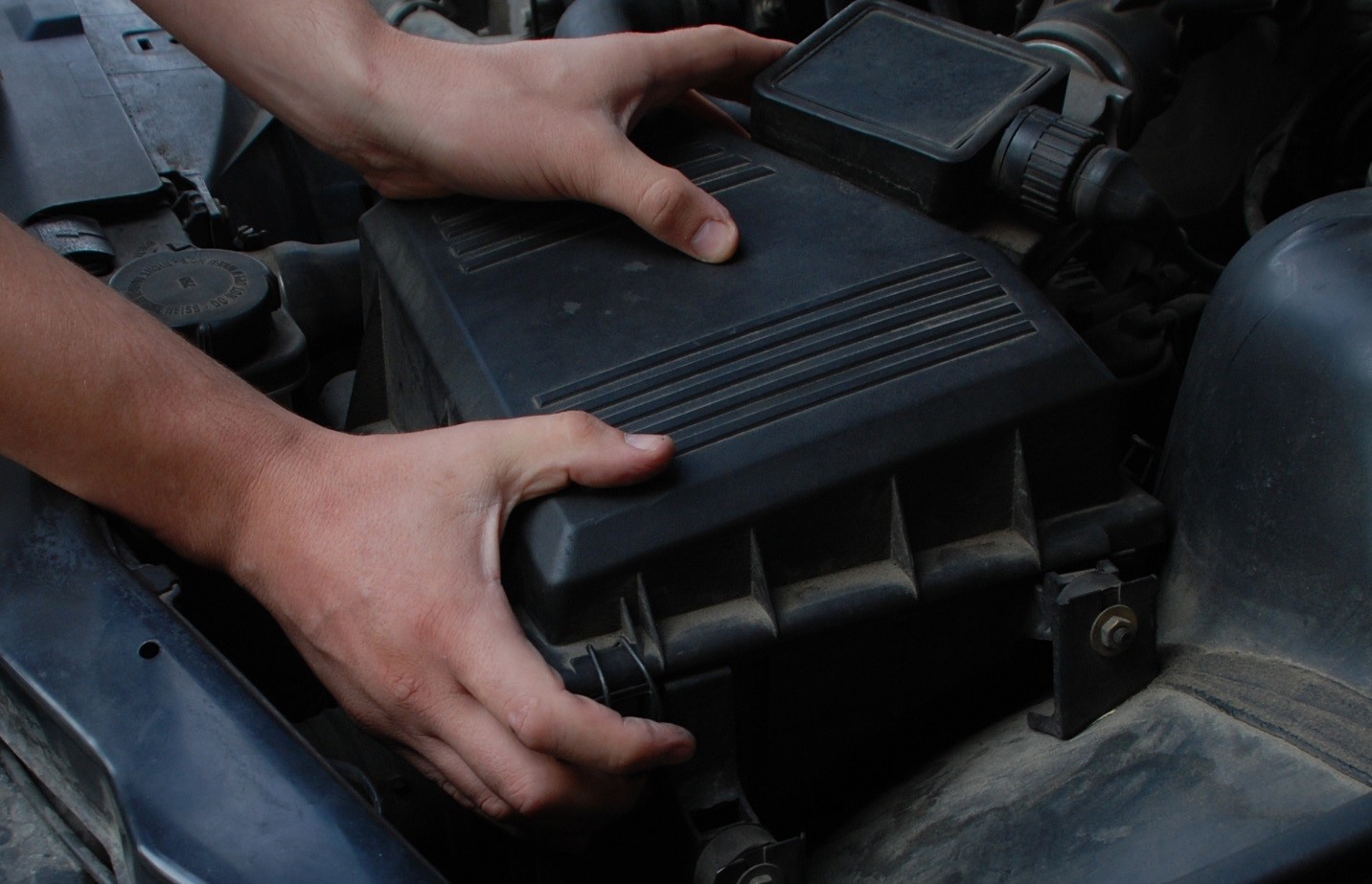 No matter the type of car you drive, you want to make sure that you work to protect the engine. Engine repairs can be expensive, and putting them off can lead to other issues as well. It is especially important to protect the engine in a used car because it has already been in use for several years. These tips should help you maintain your engine and save money in the long run by reducing repairs.
Change Your Oil
It may seem like a hassle, but you need to change the oil in your engine regularly. Take a look at the owner's manual or ask a mechanic you trust how often the oil needs to be changed. Most modern cars will suggest you change it around every 5,000 miles. While changing the oil, make sure that you use the right one as well. Pick an oil that was designed to work with your particular model for the best results.
Other Engine Maintenance
You will need to stay on top of engine maintenance as a whole to help protect it. This means making sure that you have the proper level of coolant in your car and that you replace the air filters regularly. Sometimes, you will be able to simply clean the air filter, but replacing it is typically necessary. It is a good idea to glance at the filter whenever you change your oil and see whether you can keep using it or if it should be replaced.
Don't Let the Gas Get Too Low
Most people don't realize it, but letting your gas tank get close to empty does more than increase your chances of getting stranded. Gas always contains sediment, and this settles to the gas tank's bottom. In older or used cars, in particular, there may be a lot of sediment sitting at the bottom of the fuel tank. Most of the sediment will be removed by the fuel filter before it gets to the engine, but the lower your gas tank gets, the more sediment there is. This increases the risk of it getting past the fuel filter and into your engine.
Whether you want to find a used vehicle or need help maintaining the engine in your current used model, the team at Limbaugh Toyota in Birmingham, Alabama, can assist you. Between the service center and the wide selection of used models, you are sure to find exactly what you need.