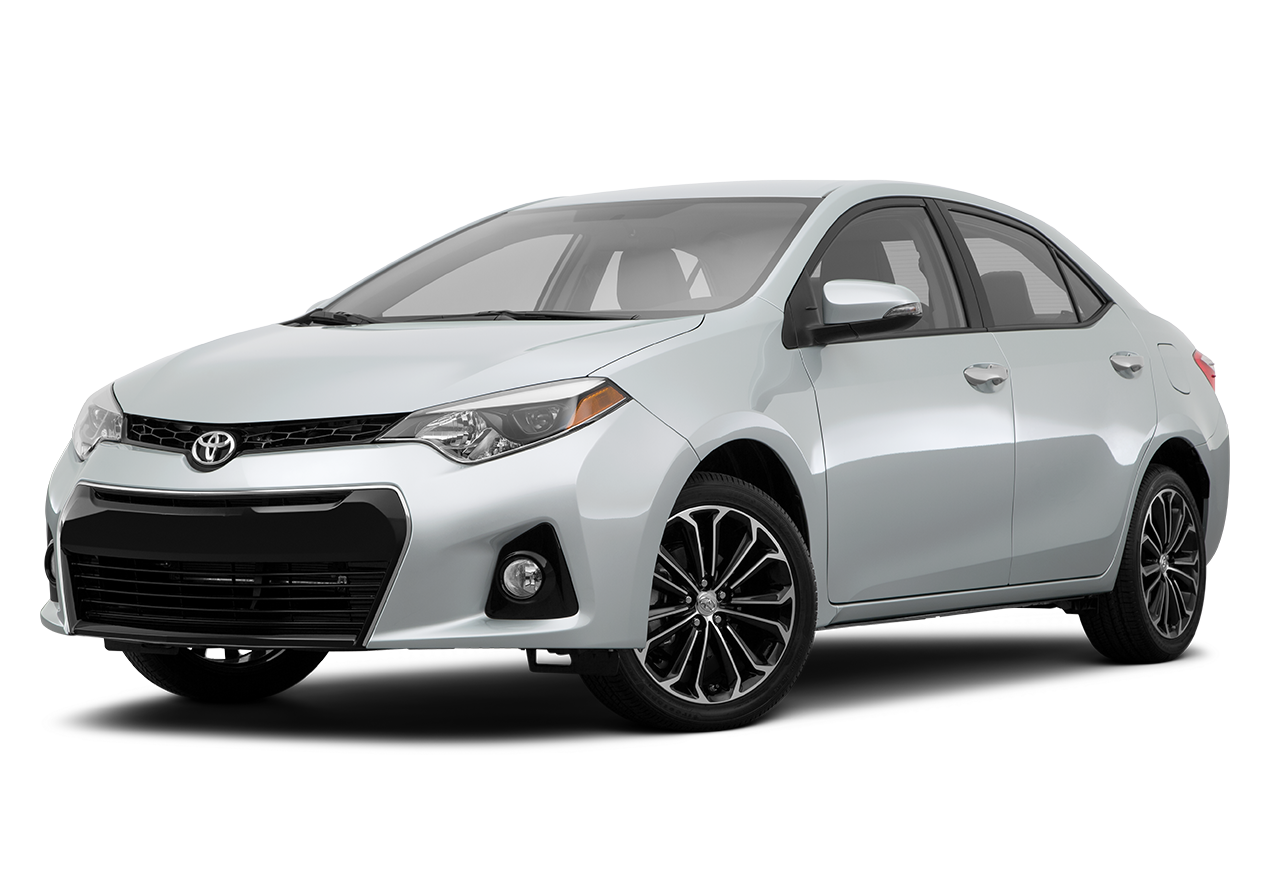 Buying a pre-owned Toyota is always a smart choice. Toyota vehicles retain their quality, reliability, and comfort for years after the competition breaks down. Two of the most popular Toyotas to buy pre-owned are Corolla and Camry. If you are trying to decide between these two trusted sedans, Limbaugh Toyota offers this guide to their differences.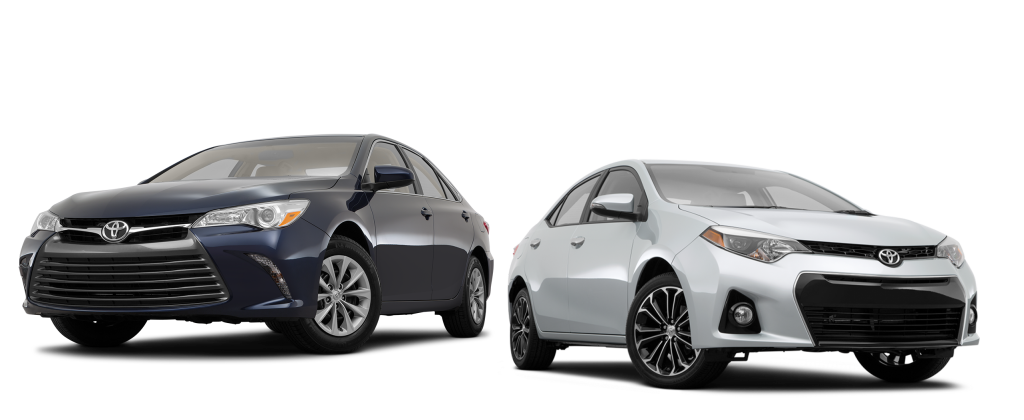 Size
The big picture difference between the Toyota Camry and Toyota Corolla is size. The Camry is a larger, full-size vehicle, while the Corolla is a smaller, compact car. While the two are roughly the same height, the Camry measures about 2 inches wider and about 10 inches longer. Corresponding to this disparity in exterior size is a difference in interior space. The Camry usually offers more legroom than the Corolla, so those who often drive with multiple adult passengers may be more comfortable in the Camry. That isn't to say the Corolla is tiny inside; the Toyota Corolla regularly offers legroom comparable to larger crossover vehicles like the Honda CR-V.
Performance and MPG
Along with the larger size, the Camry often offers larger engines. Most model years see both the Camry and Corolla with a standard 4-cylinder engine. The Camry usually offers a V6 engine as a higher trim option; greater horsepower and torque accompany such an upgrade. On the other hand, greater size and power comes with lower gas mileage. The zippy Corolla usually gets better gas mileage than the same model year Camry. Both are efficient, however, with the 2015 Camry getting up to 25/35 mpg*, and the 2015 Corolla getting up to 30/42 mpg*. Additionally, the Toyota Corolla often offers a manual transmission option, while the Camry sticks with the automatic.
Features
The Toyota Camry is designed to be more luxurious than the economical Toyota Corolla. Often the Camry will have more standard and optional safety and convenience features than the Corolla. The higher Camry trim levels, like the XSE and XLE, taut leather upholstery, driver-assistive technologies, and heated seats. It may be easier to find a Camry with features like a moonroof, blind spot monitor, rearview camera, or navigation system. While the Camry strives for sophistication and premium materials, the Corolla offers functionality and simplicity in its tech systems and interior decor, though many may offer the same advanced features as Camry. As a result of the additional features, greater size, and upscaled interior, the Toyota Camry is typically more expensive than the Toyota Corolla.
Compare the Toyota Camry to the Toyota Corolla in person. Check out the wide selection of quality pre-owned vehicles at Limbaugh Toyota in Birmingham, Alabama.