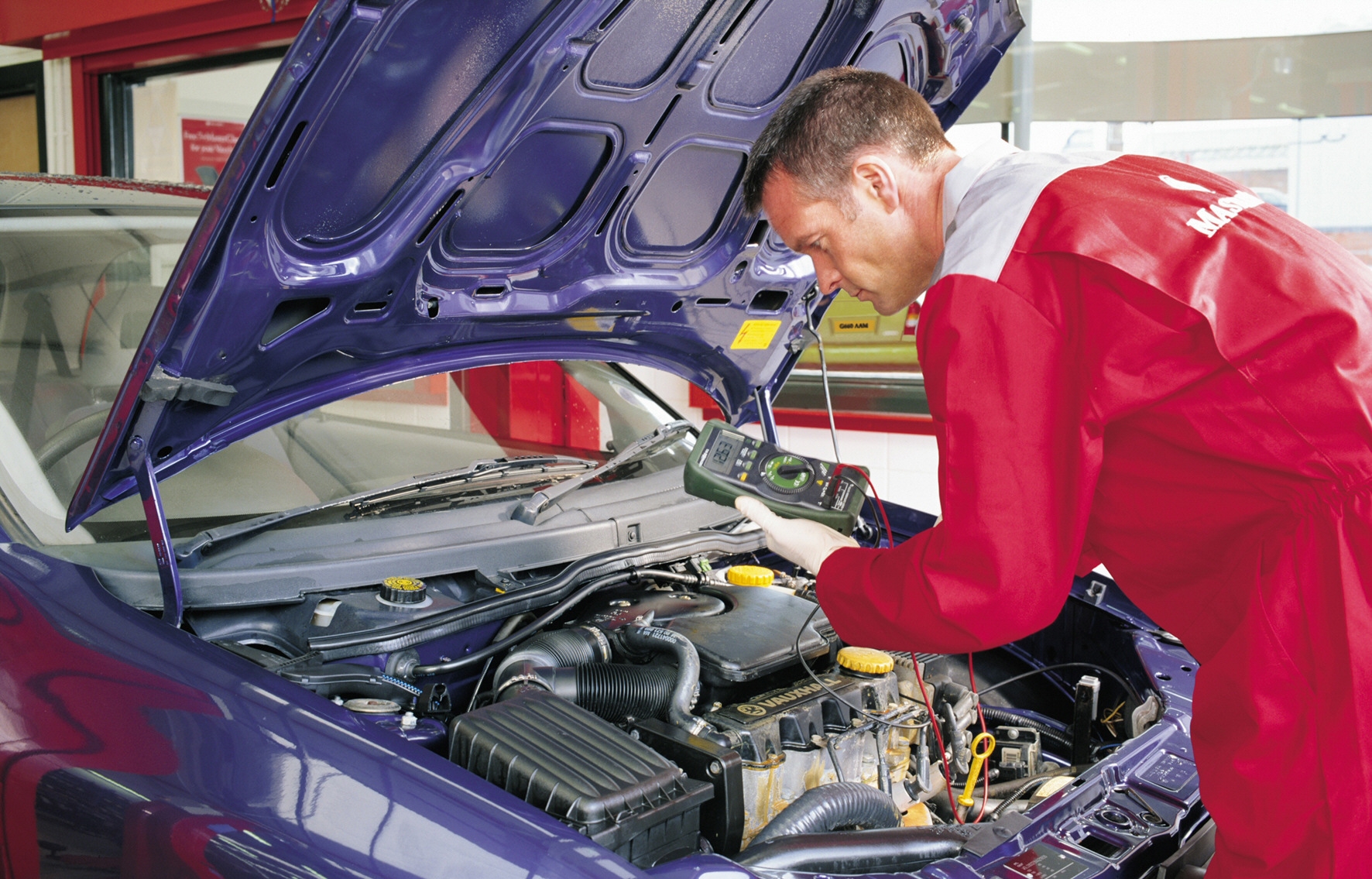 If you aren't careful when buying a used car, you may find yourself getting a bad deal or buying a vehicle that is in poor shape. Many shoppers fall into the same traps or simply forget a few key things to do, but by being aware of these things, you will already be ahead of the game.
Check for Title Washing
In title washing, the seller will either forge a car's title or simply use a blank or stolen title. Frequently, this is done to hide the history of a car if an insurance company declared the car as a complete loss because of damage. The best way to avoid this is to make sure you get a vehicle history report using the VIN. While checking information with the VIN, also double-check that the National Insurance Crime Bureau doesn't have the car listed as stolen.
Examine for Damage
Although it may seem obvious, taking the time to check a used car for damage is worth mentioning. This crucial step should involve a Birmingham mechanic you can trust and is important because a vehicle report may not include all the paintwork or bodywork. This typically happens if the car was fixed without using insurance.
Avoid Deposit Schemes
You should never put down a deposit on a used car unless you are buying it from a dealership or person you know and trust. Some scam artists request a deposit with a wire transfer so the car can be released from another country or so they can "hold" it for you. This is nearly always a scam.
The best way to protect yourself when buying a used car is to buy it from a trustworthy dealership. At Limbaugh Toyota in Birmingham, Alabama, we have a reputation you can count on as well as a large selection of used models.