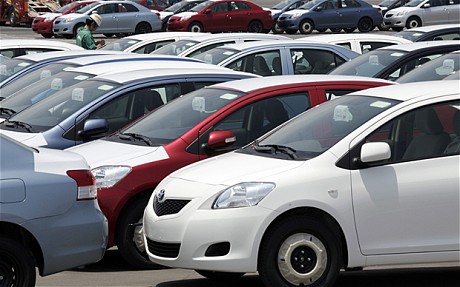 What can affect a car's depreciation and resale value? Some of the answers might be no-brainers, while others might leave you stunned. Here are five things that can (and probably do) affect the resale value of your vehicle.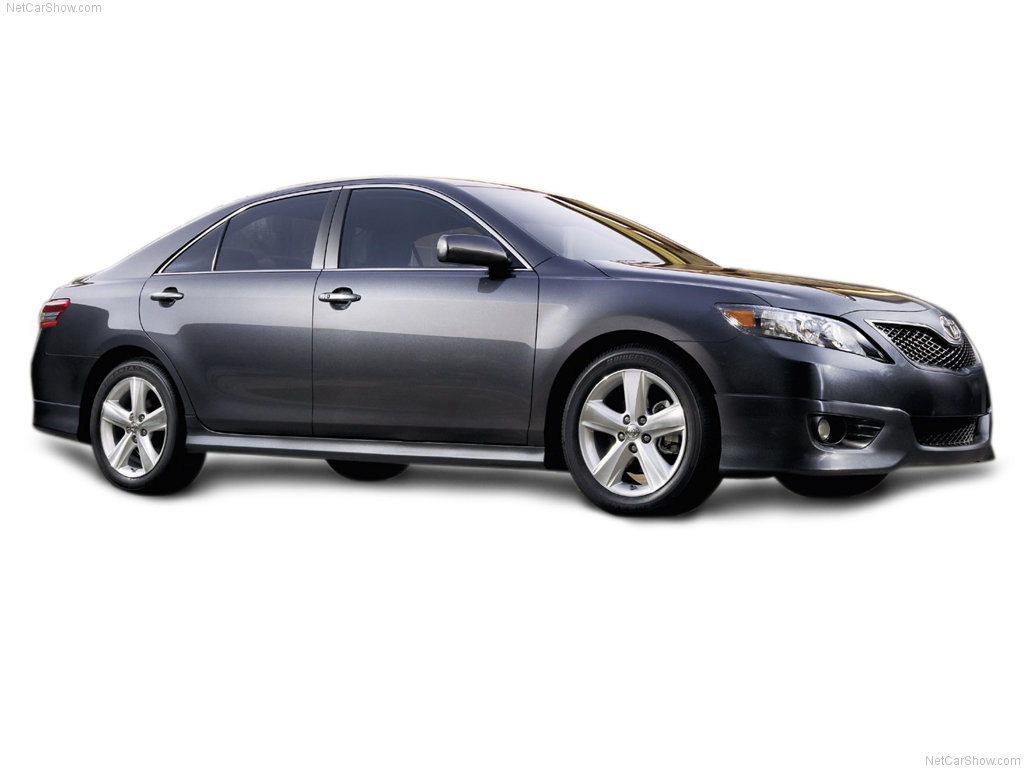 Mileage
The make and model of your car has some impact on resale value, but the most attractive thing about any used vehicle is the amount of miles that have (not) been put on it. A low odometer reading signifies less wear and tear- inside and out- and will make you vehicle more attractive in comparison to other models of the same year.
Optional features
Choosing features that will specifically add to the comfort and safety of your vehicle are the ones that will add to the resale value. Things like power locks and windows, cruise control, anti-lock brakes, and a navigation system are all features to consider. A CD player and auxiliary port wouldn't be too shabby, either.
Car color
As silly as it may sound, car color is a key factor in the resale value of your vehicle. Gray, white, black, and tan are more likely to be sold on the lot five years from now than that eggplant color you have been eyeing. If you have plans to resell, you will have much better luck if you stick to neutral colors.
Cleanliness
Even if your car just needs a good detailing when you go to sell it, people will assume that if you cannot take the time to keep it smelling nice and looking fresh, you certainly did not take the time to get it serviced regularly. Keep it clean!
Economy
This one is obvious to you, huh? Fuel economy is an integral part of your search for a new vehicle, and it is no less integral to those looking to buy used. Just remember: there is a definite positive correlation between MPGs and resale value; the higher one, the higher the other!
This list is by no means comprehensive; there are several other factors that come into play. Rest assured, though. Toyota has one of the highest resale values of any car manufacturer in the market today. Roll on in to Limbaugh Toyota now and check it out for yourself.